Share
k.d. lang turns 47 today. Happy birthday hot stuff! I thought she'd never be hotter than she was in the infamous Vanity Fair cover with Cindy Crawford in 1993:
and then there was this one: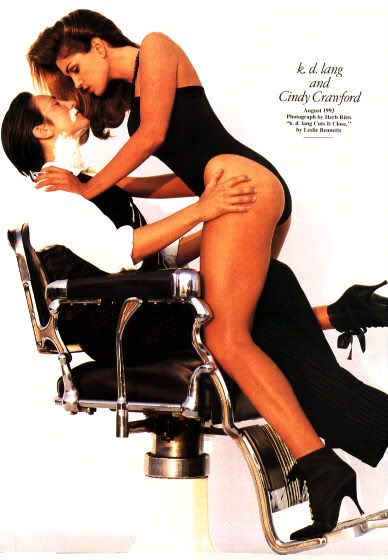 But check her out now! Looking as handsome as ever: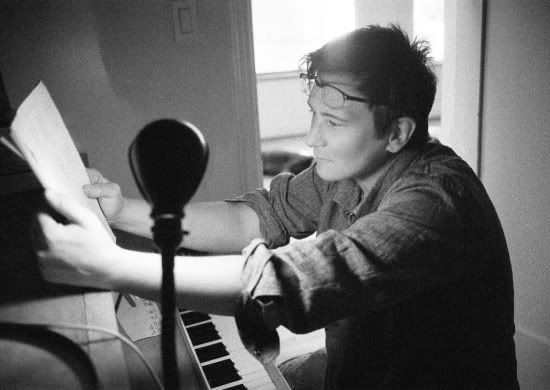 And when she's talking about her album Watershed, it's like porn (well maybe not porn, but erotica at least) to my ears:
"I think that is age and wisdom," she decides. "It's like a painter discovering earth tones again in a whole new way or a chef coming back down to the Alice Waters level of cooking, where sea salt is the absolutely perfect spice. It's about communicating, and sometimes communicating is about whispering or about simply stating something in a gentle, quiet manner. I love that I've uncovered that part of me. I love to sing that way, it feels really good on the throat, it feels very natural."
Amen.
k.d. lang, proof positive that a butch only gets hotter with time. In three years, we'll be celebrating a full-fledged silver fox.
xoxo
Tweet