order the wrong things, then they don't get it and just seem controlling, at which point you run for your life. (Or in my case, date them for another year or two.)
Prof C: HA. Yes, that's the lesbian way, my sister.
KL: Do you order for ladies?
Prof C: Until they get it right one time, then you dump them. Not characteristically, but I like doing it. Diana has to be a really good mood to let that one fly, I think. Hahaha.
KL: I think she'd put up a fight but secretly love it.
Prof C: Yes, she loves it. So, all of these things make you feel taken care of? Or what?
KL: I find a butch ordering the entire meal to be so fiercely hot I can't even stand it.
Prof C: And butches love demonstrating how lesbian chivalry is superior to male chivalry.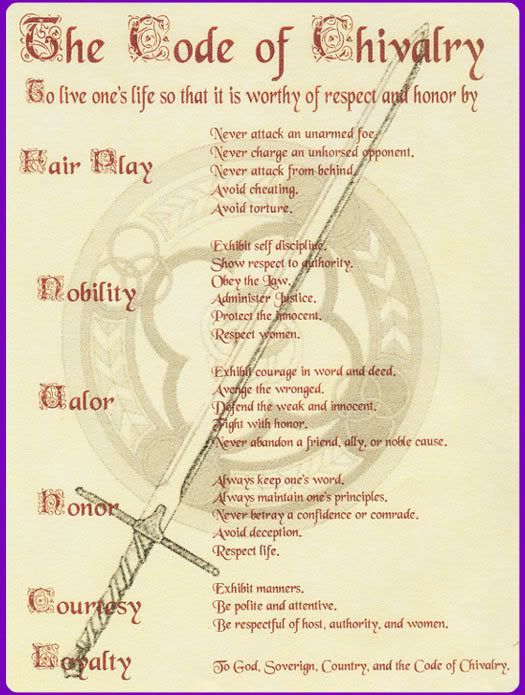 A primer, for the uninitiated.
KL: SO.FUCKING.TRUE.
Prof C: But we forgot: g) Opening car doors and pulling out chairs.
KL: Just like high femmes are always coiffed better.
Prof C: ABSOLUTELY
Telling femmes they look beautiful after they get dressed.
KL: I always feel like it's awkward with the chair pull. Do you know what I mean? The timing is always off.
Prof C: It's awful, yes. I don't usually go for that one.
KL: Like you push it in a little too soon or two late, so the femme is just squatting awkwardly.
Forget the chair, let's just do it against the wall again.
Prof C: I like opening doors way more.
KL: Yes. Here's what's annoying.
Prof C: Maybe the chair pull is outdated.
KL: I think it is.
Prof C: That was one of our objectives: to discern appropriateness/relevance.
KL: GOOD CALL. We're making progress.
Prof C: Hopefully. Butches should just sit down last instead of dealing with a chair. Taking coats however, and putting them back on, is totally fun!
KL: I think that earnestly asking your femme date a lot of questions about herself, as a means of seeming interested in who she is as a person (as opposed to just being on the hunt for a quality BJ) is really dated. Yes, I love the coat put-on and pull-off.
Prof C: Yeah, just staring at someone's cleavage and
Tweet