Chicago-based sex shop, Early to Bed is calling all vibe lovers to submit ideas for this long, purple, wavy guy. If your submission is chosen, you can win a fabulous prize!
I think I'm going to suggest Skinny Grimace. That might be a bad idea as I'm not sure anyone thinks Grimace is hot...well, maybe the furries do.
Just click this link and submit your entry in the comment field, or tweet it to @earlytobed using #namethatvibe. Contest ends Thursday, so hurry up! Good luck!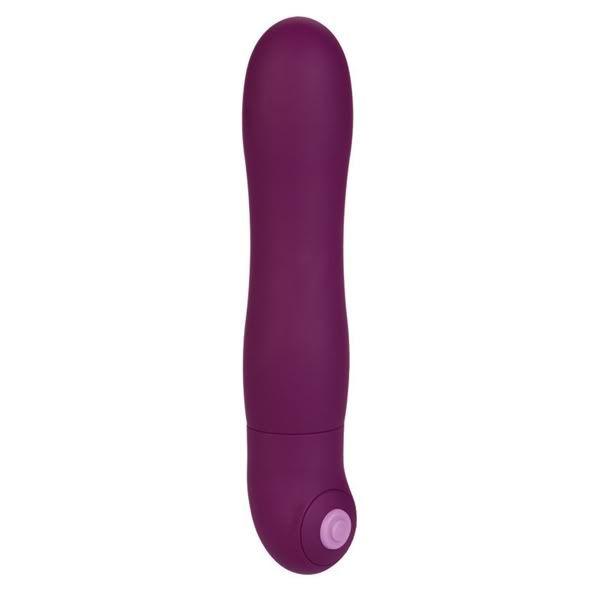 Sooooo inspiring!
Tweet
Editor
Tags: